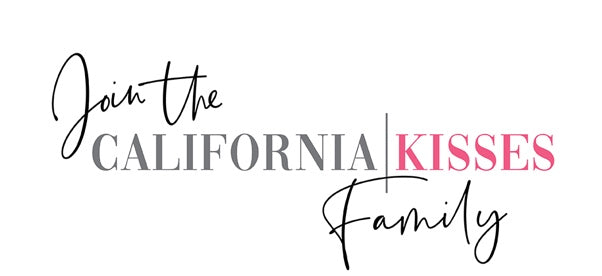 If you are a studio, convention, or boutique
we would LOVE to partner with you.
For volume discount purchasing inquiries please contact us at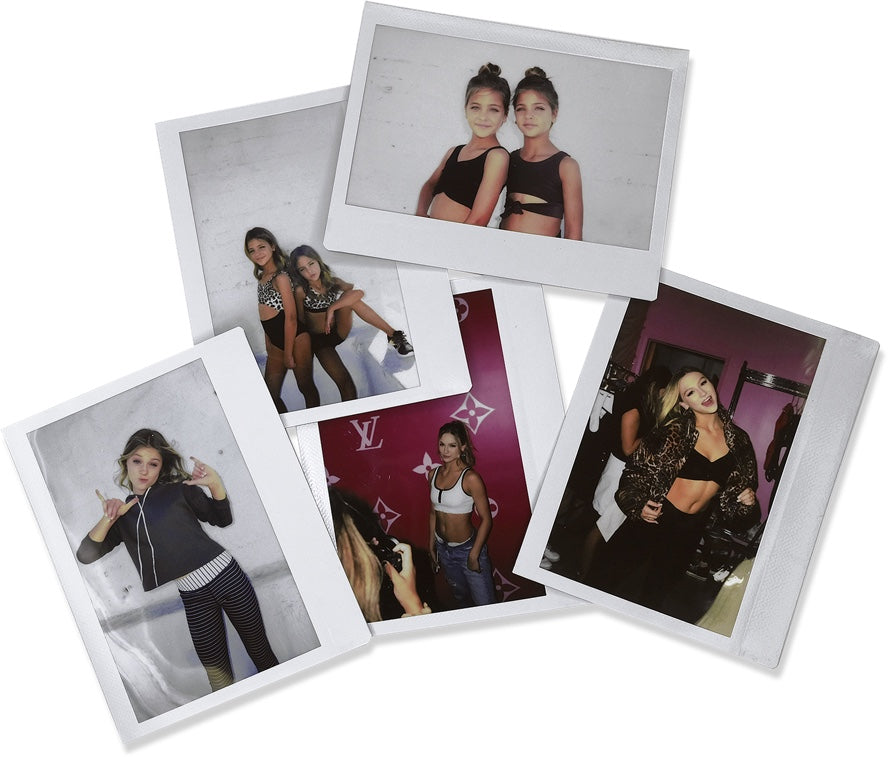 California Kisses is a Southern California based, active wear brand,
born from the love of dance, fitness, and the joy it brings to our lives.
CK mixes ready to wear style influences to pieces that can be worn anywhere.
Whether it's the studio, gym, school or out on the town, we are dedicated to bringing
you Cali love and inspiration, season after season.